Corporate Audio Visual Like Never Before!
Never before has a company been able to combine Entertainment and Audio Visual expertise like Eminence. With the capacity to serve the smallest of events to the largest of festivals, Eminence AV provides you with the resources and the expertise to exectue any event.
If you're looking for your guests to be engaged, our Entertainment Division delivers world class DJs, MCs, and performers.  Our Audio Visual Division can create the event that you are dreaming of through our expertise in lighting, sound, special effects and video services. By combining our two divisions, you will truly get the best of both worlds.
Corporate Galas
Bring new life to your next Gala with our unique combination of Audio and Visual entertainment. Move your guests to the beat and have everyone raving about the unbelievable party you threw. For your next fundraiser or company party, ask us about the options we have available to boost your organization and your brand at your event!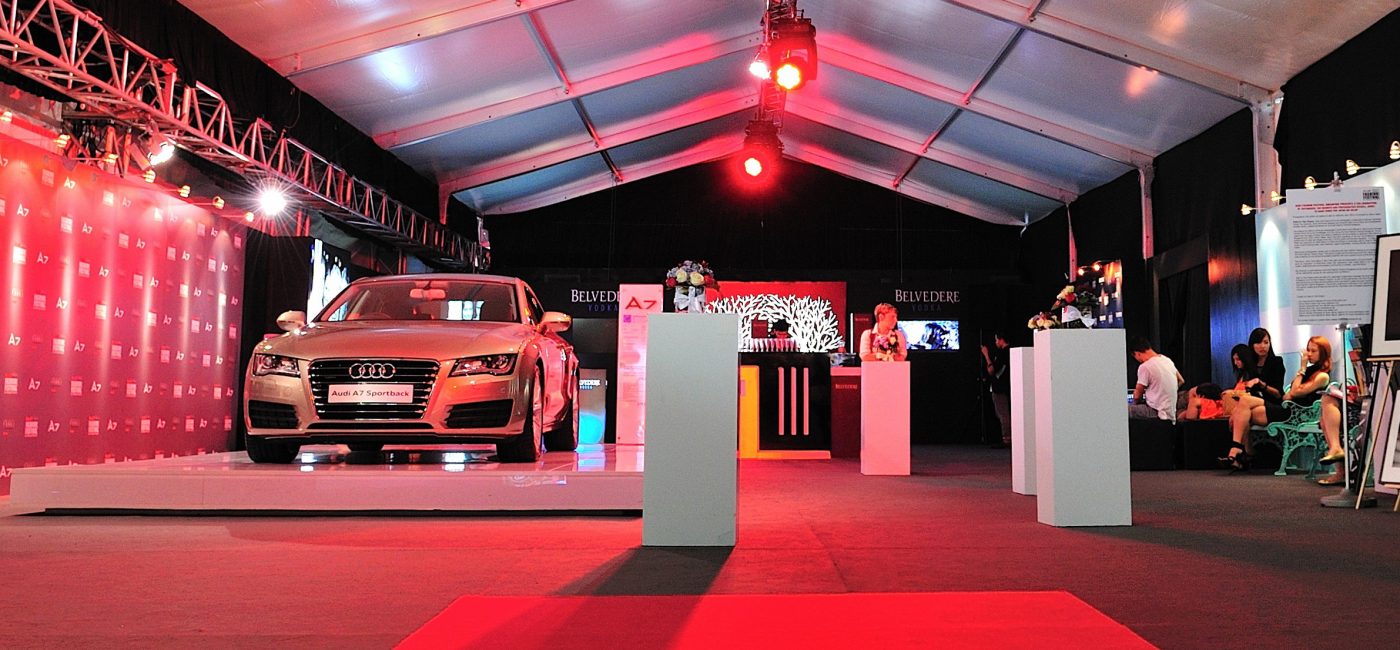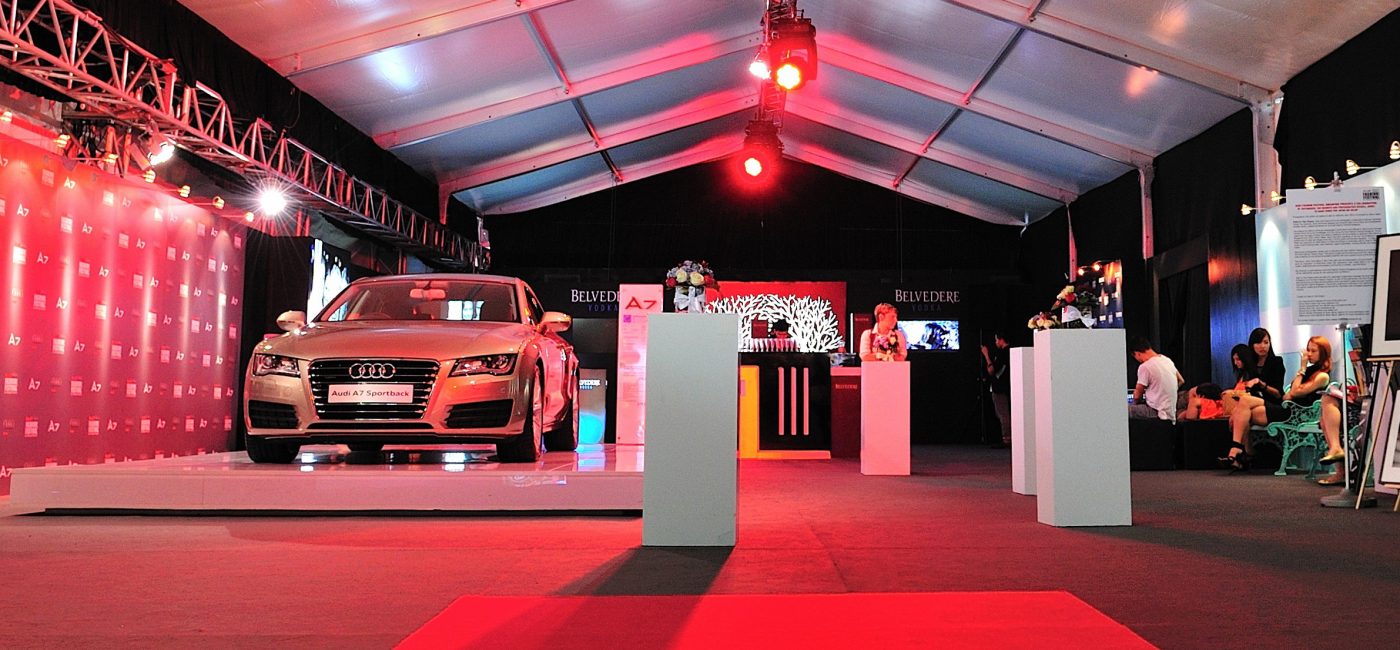 Product Launches That Excite!
It takes a lot of effort to test and create new products, as well as nailing all the details down for a product launch. With a fully collaborative approach, we will work with your teams to turn up the excitement and create a thrilling launch event that will be memorable and inspiring. Eminence will take the pressure off, and let you focus on making your new product shine.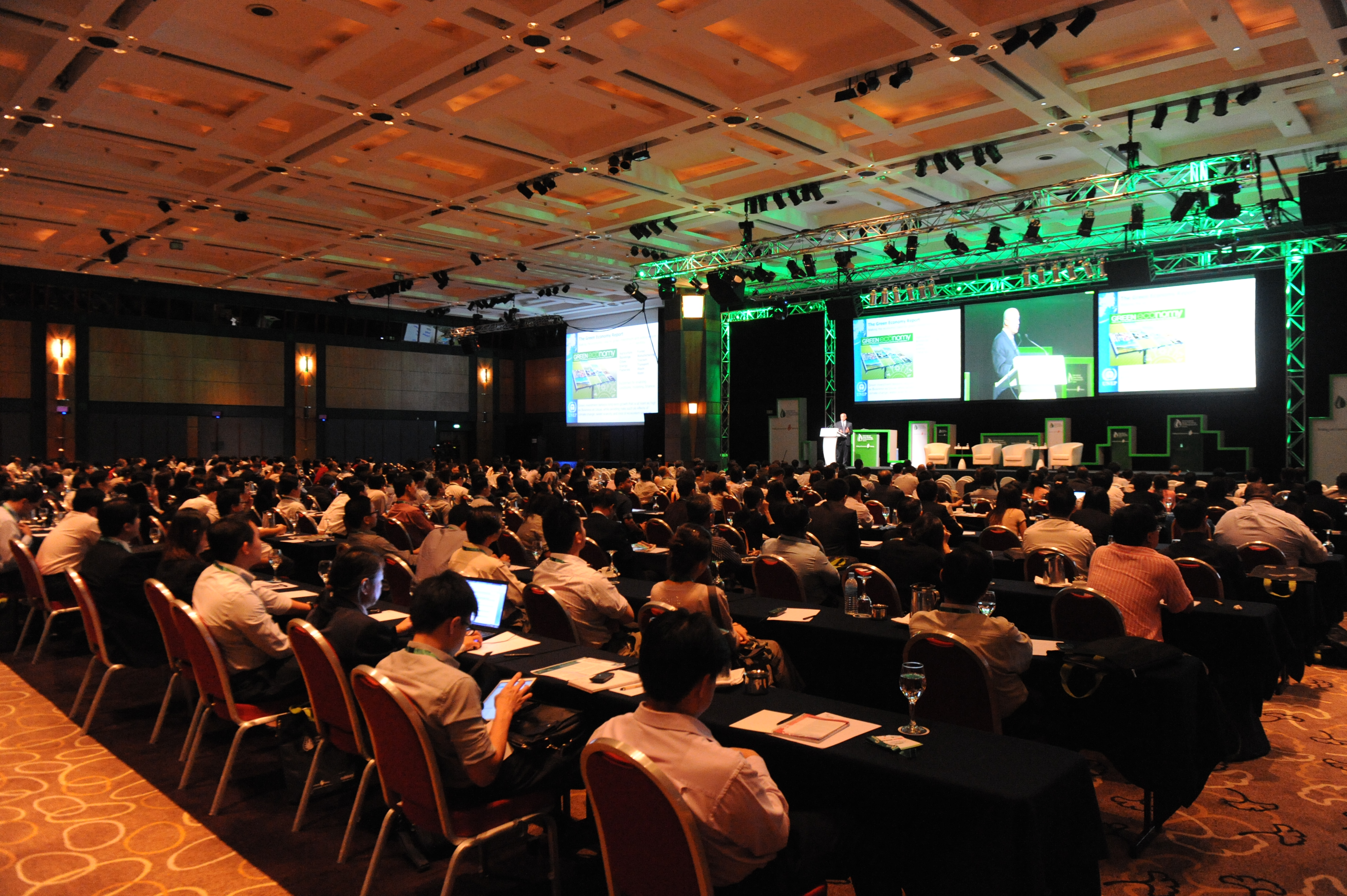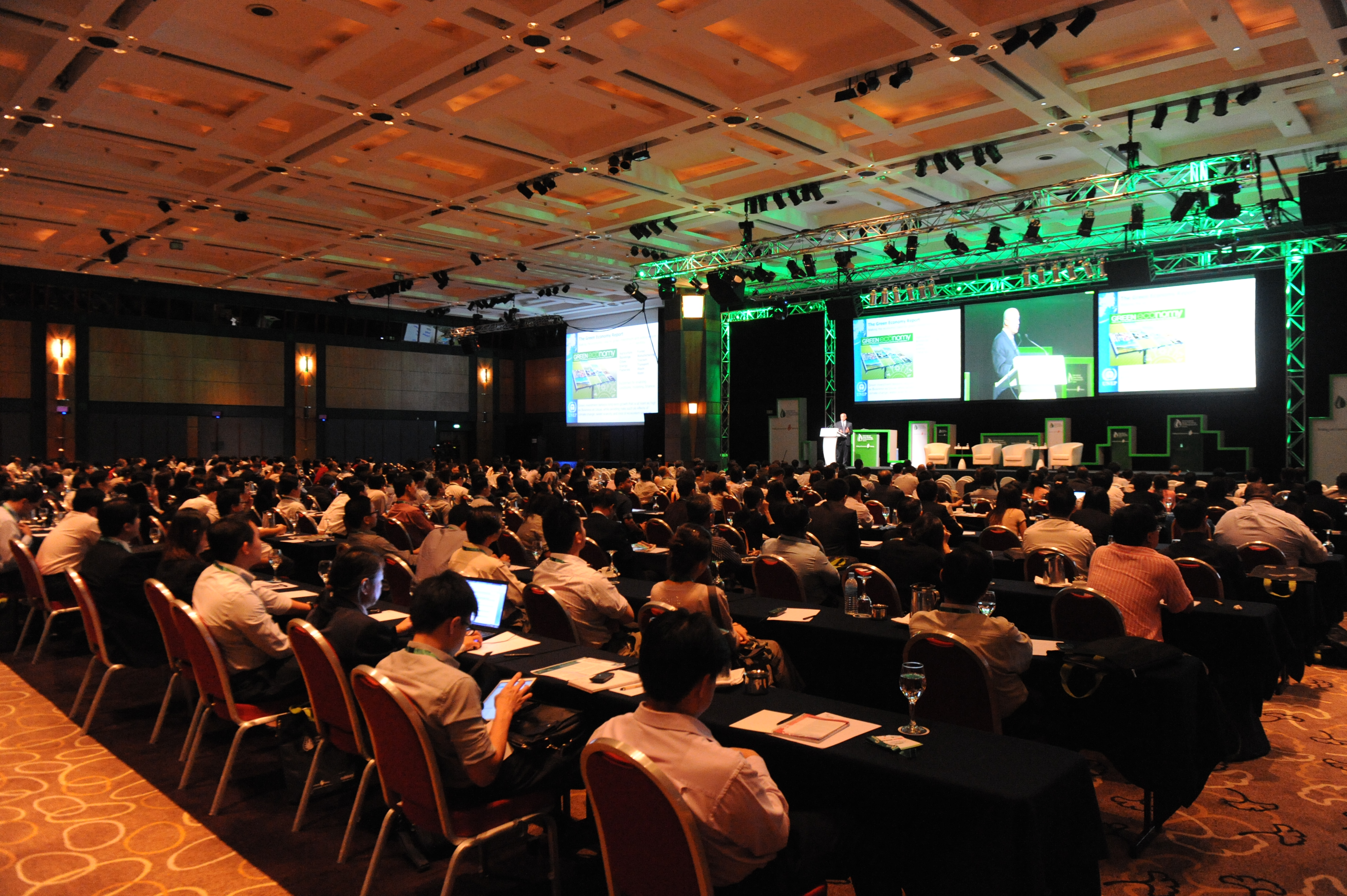 Conferences That Engage
We will help keep your audience excited and on the edge of their seats, regardless of the subject. We strive to make your audience to feel engaged using collaborative tools and technology. With innovative Audio and Visual enhancements, your conference attendees won't be breaking for the exits at break times or losing interest during lectures.
Get in touch with us
Send us your party questions. We're happy to help!